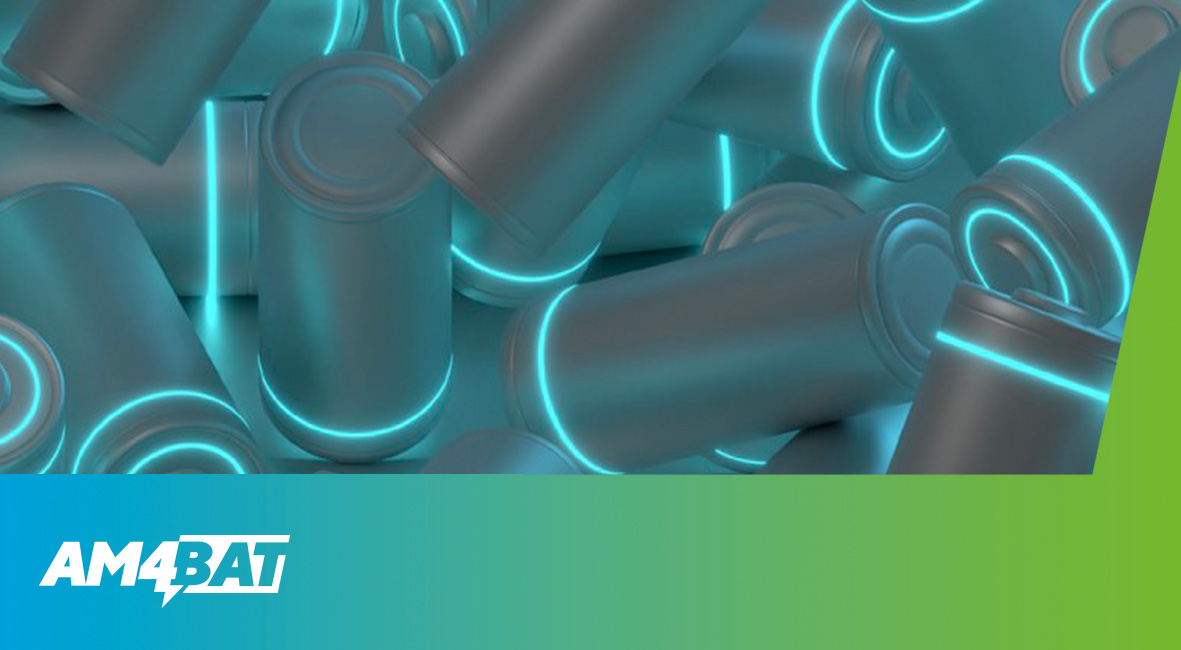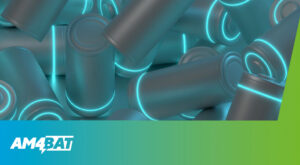 You can now read the first article written by the project coordinator, Leitat, which talks about the project.
Questions you will be able to read:
Why does the energy density of batteries
Why is the energy density of batteries so high?
What are some of the most outstanding achievements of your energy storage projects?
What are the main challenges to ensure the safety of battery cells?
How have you overcome these challenges?
Have you overcome them?
Keep up to date by following us on social networks:
– Twitter: https://twitter.com/am4batproject
– Linkedin: https://www.linkedin.com/company/am4bat/