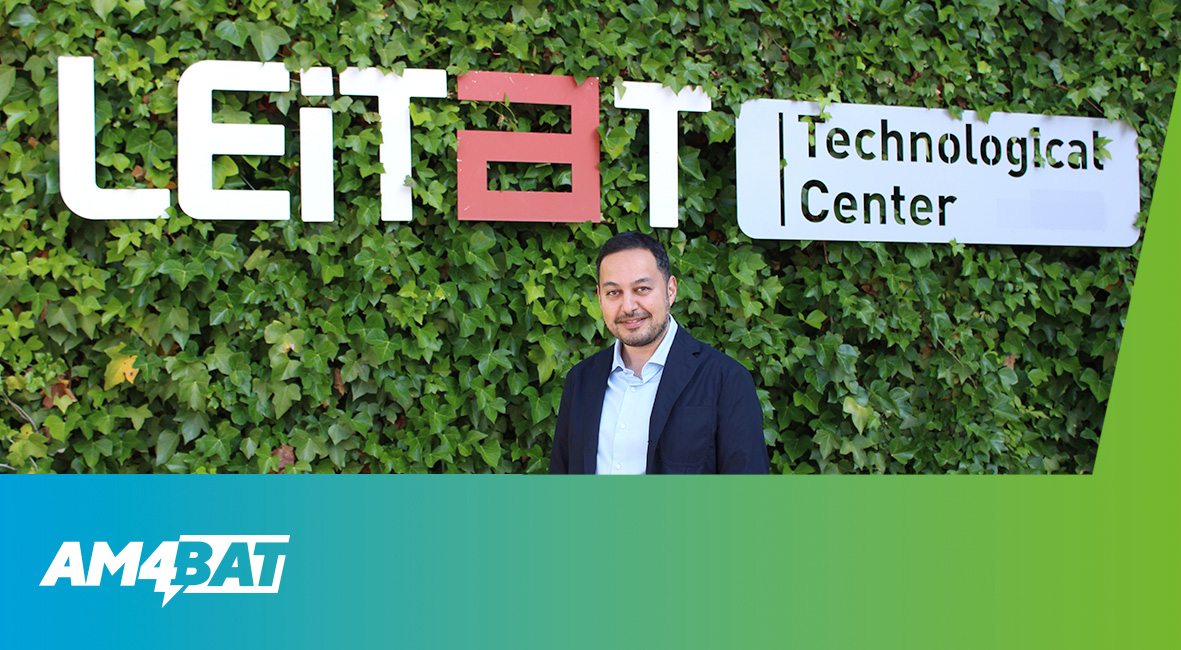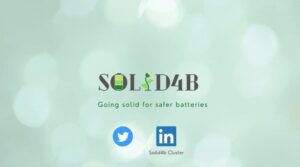 On June 26th from 10:00 to 12:30 pm, experts from SPINMATE, HE ADVAGEN, AM4BAT Project, SOLiD Project, Projet SEATBELT, PULSELiON, HIDDEN Project, and BEPA – Batteries European Partnership Association, will be at the Solid4B Cluster Inaugural webinar sharing their wisdom, where will you be?
Register now if you don't want to miss it and find out all the latest innovations, findings, and achievements in the realm of battery technology.
So, mark your calendars for the big day: June 26 (10:00-12:30h pm). Here's a sneak peek at what you can expect during this electrifying event.
Don't miss out on this electrifying event! Secure your spot by registering here: https://lnkd.in/dw8Mb7y2
Remember, Milad Madinehei from AM4BAT Project will do the presentation "Electrochemical lithium production form an anode-less battery" at the inaugural webinar of the Solid4B Cluster.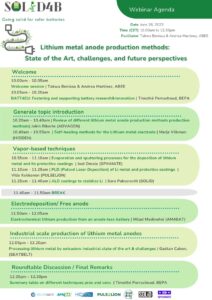 Keep up to date by following us on social networks:
– Twitter: https://twitter.com/am4batproject
– Linkedin: https://www.linkedin.com/company/am4bat/